---
Polo Ridge
Polo ridge is a wonderful quite residential area that is elevated from the sea with stunning views and just a couple of minutes drive to Paynes Bay Beach.
Aptly named for its location, Polo Ridge is right beside The Polo Grounds and Holders House.
There are many really luxury villas located here such as Shangri-La and Stanford House all of which have stunning views.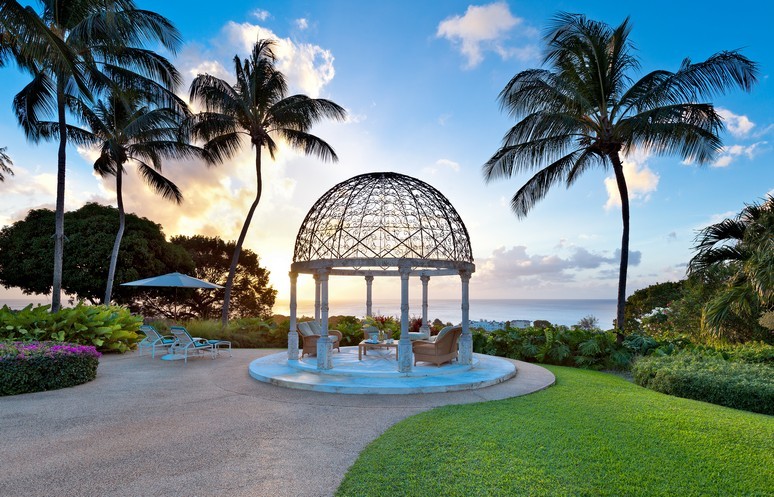 Holders House located on Polo Ridge is one of the original plantation Houses in Barbados. Dating back to the 17th century, it is one of the most famous houses in Barbados.
The house which was originally surrounded by vast fields grew sugar cane, tobacco and cotton. The house itself is set in over 5 acres of stunning tropical gardens and park land. There is an enormous swimming pool and views over the polo grounds and the sea.
Today, Holders house hosts the annual performing arts festival. Holders Season is a very culturally acclaimed event internationally and offers a wonderful selection of opera, music and theater.
The annual event takes place in March each year and coincides with the main polo matches.
Holders House also place host to a very nice Famers' Market each Saturday. Here you will find stalls with lots of interesting and home made products such as jams, chutneys and organic food products.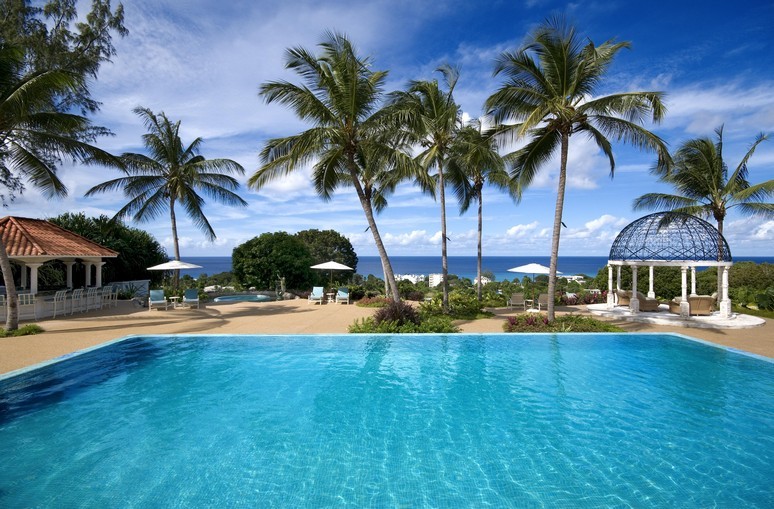 The Polo Grounds at Polo Ridge are well known among the polo playing set around the world. It plays host to many famous polo playing celebrities including some of the British Royal family.
The main polo season is between January and May each year but the most important matches take place in March. Even if you are not a polo player, watching a polo match during the season is a wonderful spectacle.
If you are in search of some good restaurants close by then both Paynes Bay and Holetown have a really good selection.
But if you are looking for something really casual close by then The Roti Den is a fabulous option. Here you will be able to experience some real Bajan street food such as Roti skins stuffed with shrimp, chicken, hot sauce and homemade curry.