---
Shopping In St Barths
---
St Barths is the best place in the Caribbean for luxury tax free shopping.  It boasts the crème de la crème of international designer labels as well as some beautiful boutiques and designers that are unique to St Barths.  There are some 200 shops and boutiques and if you are lucky enough to be in St Barths during the sales, you will be able to find some fantastic bargains.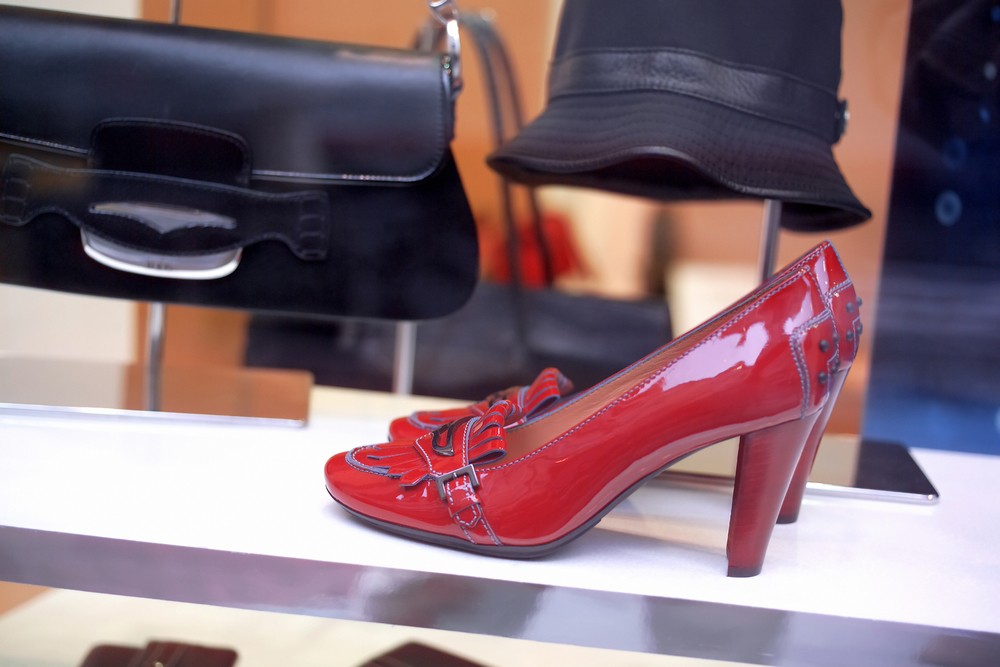 Many of the hotels such as the Eden Rock and the Isle de France have beautiful boutiques and regular fashion shows take place especially in the restaurant at the Isle de France!
If you are looking for local products, the women of Corossol and Colombier produce some lovely baskets, handbags and broad brimmed hats.
You will also be able to find some really lovely locally produced lotions and oils made from the islands plants that make lovely gifts.
St Barths is also home to many talented artists and there are numerous galleries around the island to be discovered.
Forbes has named St Barths one of the World's top 10 shopping destinations.   The two main shopping areas are in Gustavia and in St Jean.
---
Shopping in Gustavia
Gustavia is the larger of these two areas.   It has three major shopping streets.
Quai Le Republic
Louis Vuitton, Tod's, Bulgari, Cartier, Chopard, Hermes, Dior, Bijoux De La Mer, Fabienne Miot.
Rue de General Charles de Gaule
Saint Barth Caravan, Les Artisans (jeweler), Ligne St Barth (cosmetics), Bazar boutik
Rue de Roi Oscar 11
Vanita Rosa, Marina St Barth
Have a look at our villa rentals in Gustavia.
---
Shopping in St.Jean
St Jean's pelican Shops are known for its chic boutiques and should not be missed.   Here you will find beautiful shops full of the trendiest beachwear and chicest clothes.
Most shops in St Barths close for 2 or three hours during the day but stay open until 7pm.   Sundays is the day off and all the shops are closed other than the hotel boutiques
Pain de Sucre
Terra Mandarine Bijoux
Havacoa
Looking for a luxury vacation home in St.Jean?. We also have beach front villas in St Jean, St Barths.