1. Bella Beach Villa
This is without doubt one of the nicest villas in the Caribbean.
Located just a few steps from the beach, it is the ideal location for a family vacation. Everything about Bella Beach Villa represents luxury and comfort. Once you walk in the front door, I loved how the hall way is over a pond and you can see the tropical fish swimming.
As you walk in the bedrooms are separated into different pods, meaning large families can still have their own privacy. Each bedroom has its own design but they all share the one similarity – luxury!
The large pool is perfect for families to relax and have fun in together. The delightful beach is only a few steps from the villa. Here you can enjoy the water-sports that Oil Nut Bay has to offer, the tennis court is just a short walk away and the wonderful kid's club is great entertainment for the little ones.
Overall this really is a beautiful location for families to enjoy their vacation and Oil Nut Bay Resort has more than enough to entertain the whole family.
2. Baraka Point
3. Sol y Sombra
Having recently visited Sol y Sombra, I found it to be an ideal Villa for a family vacation. Located right next to the famous 'Baths', you will have direct access to Little Trunk Bay Beach. From here you can swim or snorkel directly to the 'Baths'. There is a beautiful swimming pool at this villa, large enough for a family to relax in after a fun day of exploring. Separate to the main house is the Tennis Pavilion, here you have a Master bedroom and also 2 single beds in the day room.
This is ideal for parents with young children who can be slightly further away from the rest of the group. I would highly recommend this villa for a family vacation as you will be able to enjoy everything that the Caribbean has to offer.
4. Aja Villa
5. St Bernard's Hill House
Here you will feel like you are on top of the world. St. Bernard's Hill House offers absolutely exquisite panoramic views. Surrounded by many Islands, it takes your breath away every time walk out onto the patio area. The gardens here are kept immaculately well, the pool the best place to relax while taking in the view with a cocktail.
Smuggler's Cove Beach is approximately a 10 minute drive away. This is a fantastic beach that is rarely busy. The villas have their own yacht and day trips can be organised to sail to all the wonderful islands that are in view from the property. There are different pods on the property with very luxurious bedrooms. I would definitely recommend this property for an older family vacation, maybe celebrating a birthday or special anniversary.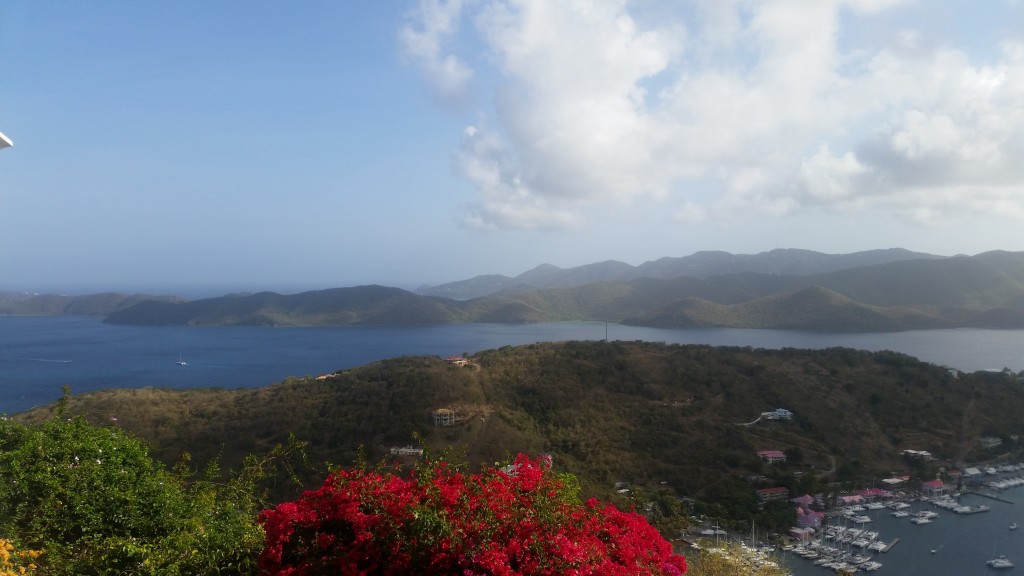 About Sean Walsh