Introduction
Once you've made the sensible decision to travel to this world-class resort, you will be curious to know about the many fabulous things to do in Half Moon Bay, Jamaica.  So let's get started ….
This magnificent private resort is cleverly distributed over a 400 acre site lying on the northern shores of Jamaica.  At a mere 10 minutes transfer time from Montego Bay Sangster International Airport, you can touch down and be checked in at Half Moon Bay resort in the shortest of times.  The Airport has its very own Half Moon Bay meet/greet area where you will be welcomed with five-star courtesy and the natural charm of the Resort's staff.
At Exceptional Villas, we can arrange for your very own private transfer if you wish to make your transfer even more exclusive.  Whatever you desire, you will soon discover is waiting for you within the boundary of probably one of the loveliest resorts to be found in the Caribbean.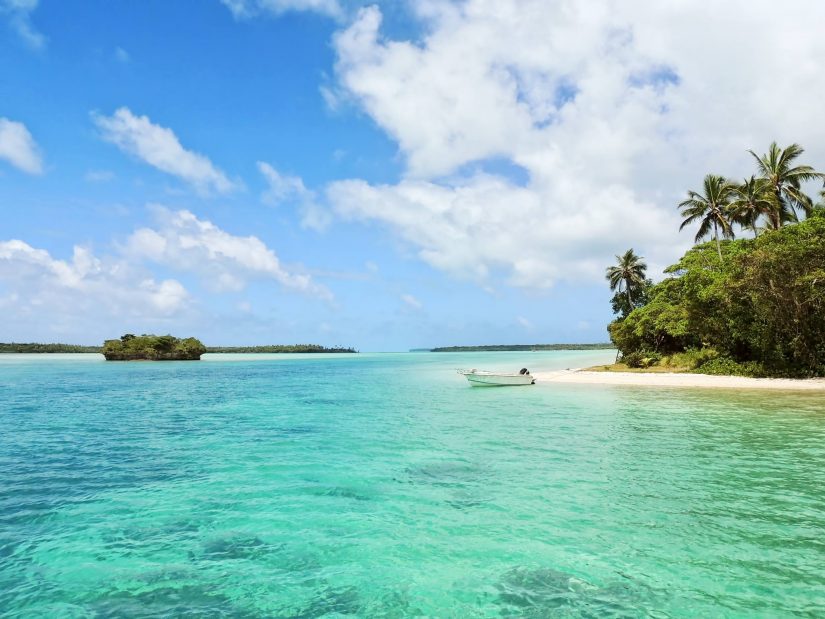 ---
What Makes Half Moon Bay so Special?
This is probably one of the very easiest questions to answer.  Put simply, the Resort has grown out of a passionate love a select group of families felt for Jamaica and most especially the area of St James just outside of Montego Bay. During the history of Jamaica, in the mid-1950s this group of individuals joined forces to acquire the old sugar plantation on which the current Resort is built.  They constructed attractive bungalows and beach cottages that captured the style and fashion of the 1950s.
These holiday homes were a refuge from North American winters and the families continued to visit each year to enjoy gloriously balmy weather, sunbathing, swimming and dipping in and out of the party scene in Jamaica. For more on the climate – see our Jamaica Visitors guide.
Overtime, this colony evolved into a sophisticated Resort that now offers some incredible Half Moon Bay activities in the form of golf, tennis, squash, every conceivable water sport, yoga, horse-riding, fine dining and divine spa treatments – making it one of the best places to visit in Jamaica.
Some of the original families still have connections with this privately owned Resort so it has never lost the purpose for which Half Moon Bay was originally built:  namely, a haven of tranquillity and fun in a quiet corner of paradise.  The true soul of Half Moon Bay is as alive today as it was over 60 years ago.  The moment you step onto Half Moon beach at sunrise or sunset you will instantly feel this incredible connection between man and nature and past and present.  So, why is Half Moon Bay so special?  It's simply magic!
So to get back to what incredible activities await you as a guest in this magical location, I will give you my top picks.
---
---
About Mairead Moriarty
Born and raised in Co Kerry, lived in London, New York, San Francisco, Dublin. Owner of one very battered suitcase, a well-worn passport and a million memories. It seems very fitting for a travel writer that my surname translates as 'Skilled Navigator'. Apart from an occasion when, aged 3, I got lost in a Supermarket in Tralee, I have managed to live up to my name! Curiosity is probably the driver that has sent me on magical mystery tours around the world. I want to 'feel' a place. I want all my senses to be engaged: from the history and geography that has influenced a country or city, the arts and achievements of its natives, anything and everything really. Regardless of whether I am on a local train travelling through Morocco, or poking around in Marconi's study in Bologna or on a canal boat weaving through the heart of the English countryside, the same rules apply - ask questions, talk to locals, eat what they eat, sit quietly with nature and simply be. Assimilate as much as is possible so as to understand the soul of a place. That is my passion. That is the compass by which I navigate.